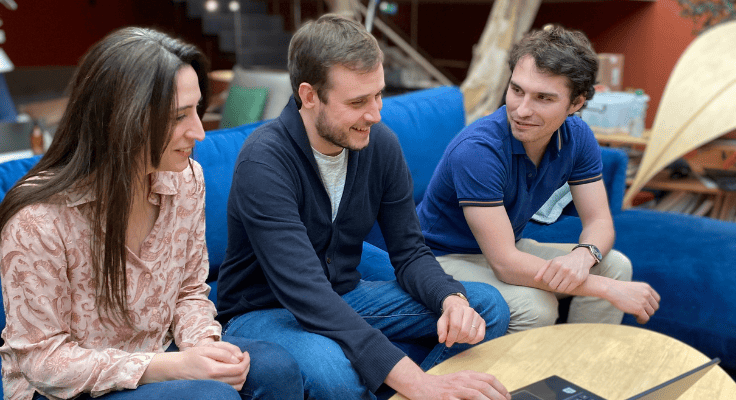 What is a self-assessment survey?
Self-assessment surveys enable participants to better understand their maturity and practice levels on key skills or topics.
By answering self-assessment surveys, team members help management departments (HR, L&D, Business Units) accurately target the skill development needs for a company's key strategic issues, then define concrete action plans, adapted to each business unit's challenges.
Analyze your barometers' results
to define a skill development strategy.
Align your learning programs to your skill strategy
by offering a customized experience to each employee according to their level.
The Learning Boost Approach
With Learning Boost, you will be able to:
Create surveys in complete autonomy, using your skills referentials.
Benefit from help from the Learning Boost team to design your surveys on topics like management skills (see customer case), digital maturity (see customer case), environmental transition or any other strategic issue.
A solution that is easily and quickly deployed, in 2 steps :
Step #1: Prepare the launch
We help you understand and define your target according to your strategic challenges for an optimal impact.
It's time to lay the foundations on which your survey will be built. It means identifying the project's scope: on which skills, knowledge and observable behaviors will your teams self-assess?
Design the survey that will assess your team members maturity.
Communicate on the approach and its benefits for the employees to reach a better engagement rate.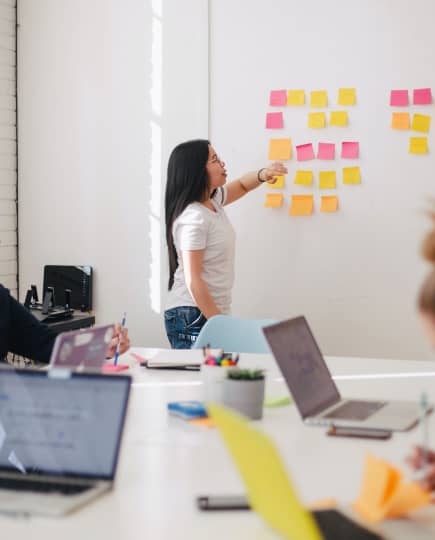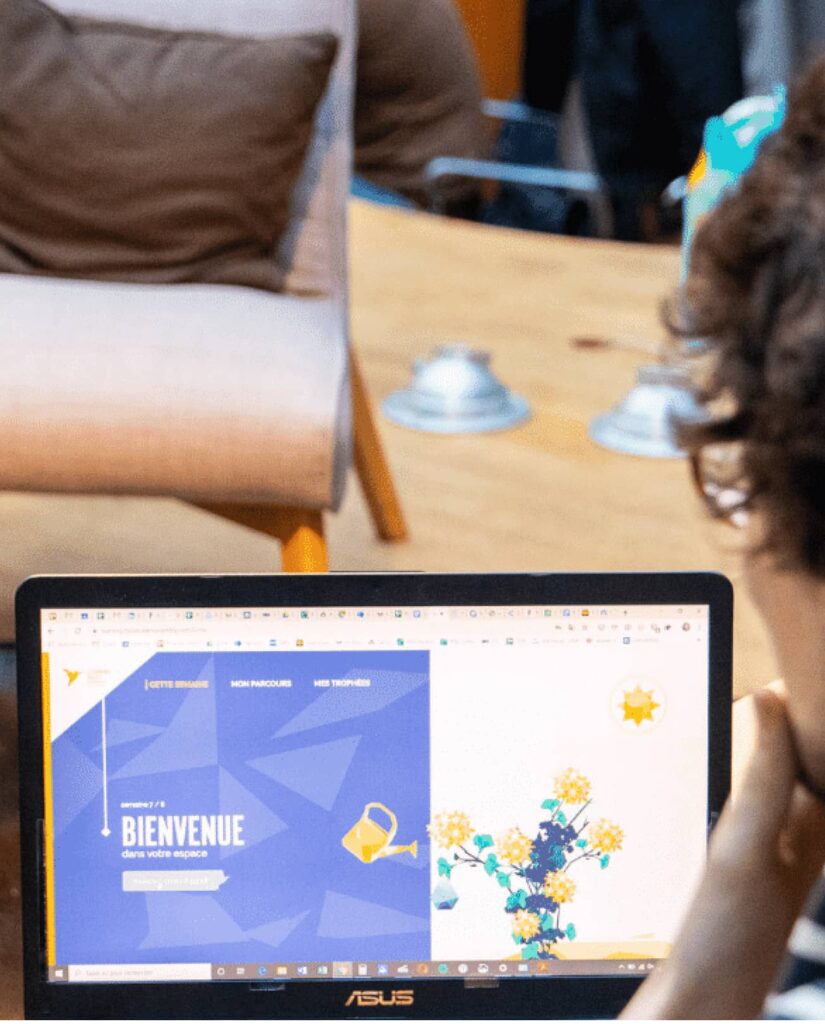 Step #2: Launch
Start by sending the survey to your team memberswho will answer on the Learning Boost platform.
They will then receive their individualized and customized profile. They can read on the platform and download as a PDF. It will underline their strengths, areas of improvement and will suggest a first action plan to develop their skills.
You will have access to an anonymized and consolidated report of the results. These dashboards and charts will help you manage your skill strategy. You will get data on your employees' activity and engagement but most importantly, on their skill development needs.
The Learning Boost Team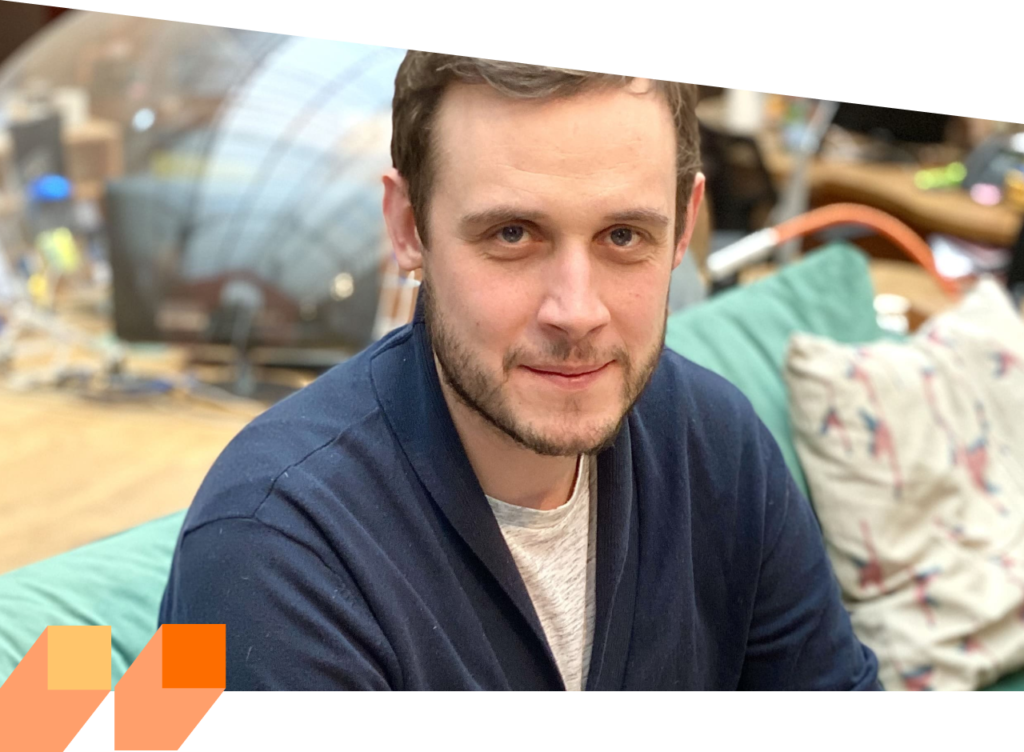 Rodolphe de Torquat
Managing Director
Rodolphe has more than 5 years of experience working with HR departments in companies like Coorpacademy and 365Talents. Convinced that developing skills is key to the competitiveness of companies and the employability of individuals, he first joined Learn Assembly to define and implement the business strategy. He is now CEO of Learning Boost and his mission is to define and lead the business development strategy.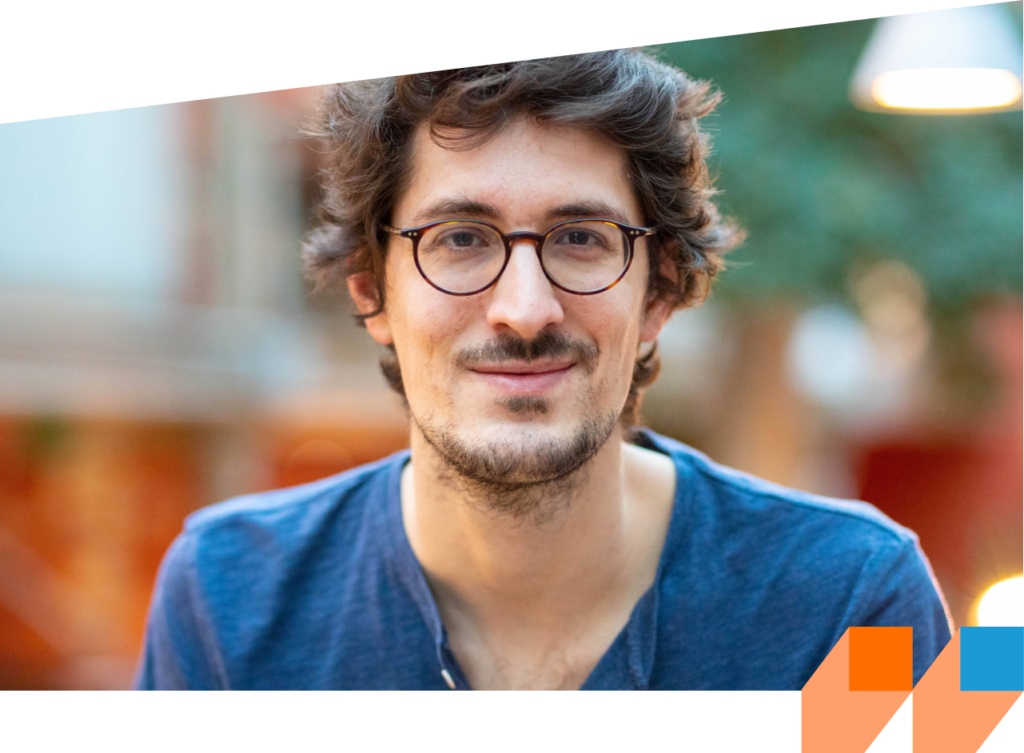 Antoine Amiel
Founder
Passionate about learning and all things digital, Antoine founded Learn Assembly to help the organizations' learning teams transform. He launched Learning Boost in 2019 to help companies develop their learning development strategy. Antoine is also a member of the Fédération des Acteurs de la Compétence (Learning Actors Federation) and EdTech France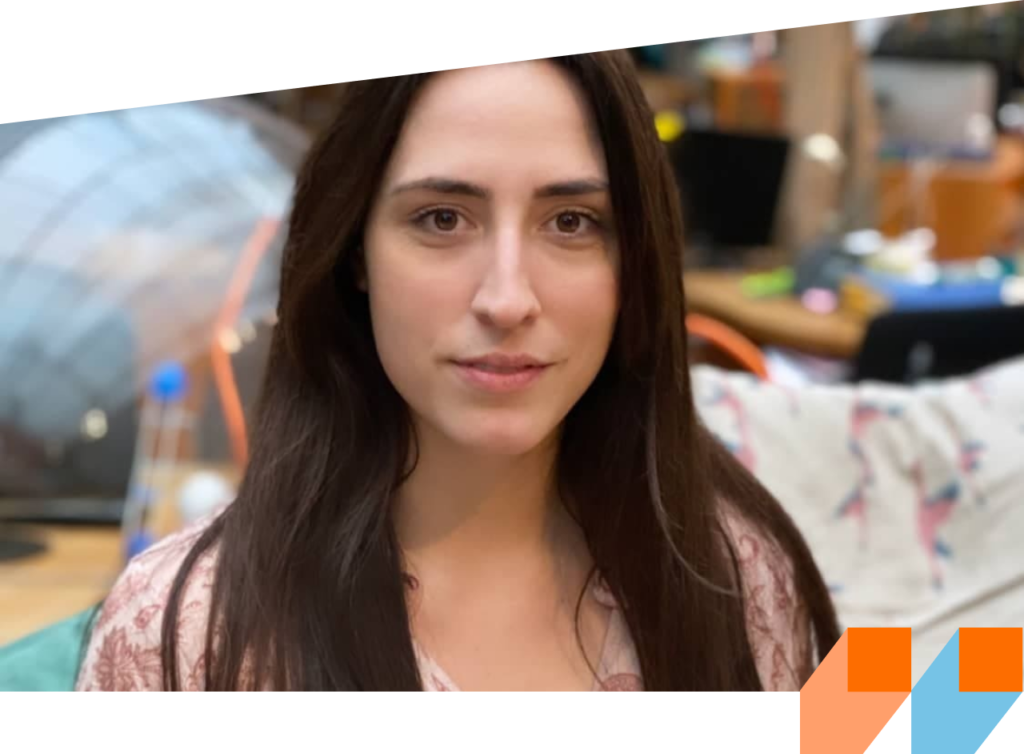 Morgane Barbay
Customer Success Manager
With a Master's degree in Digital Creation and Learning at Université d'Orléans, Morgane joined the Learning Boost team as Customer Success Manager. As the primary liaison with the clients, she helps them implement Learning Boost to reach their goals.