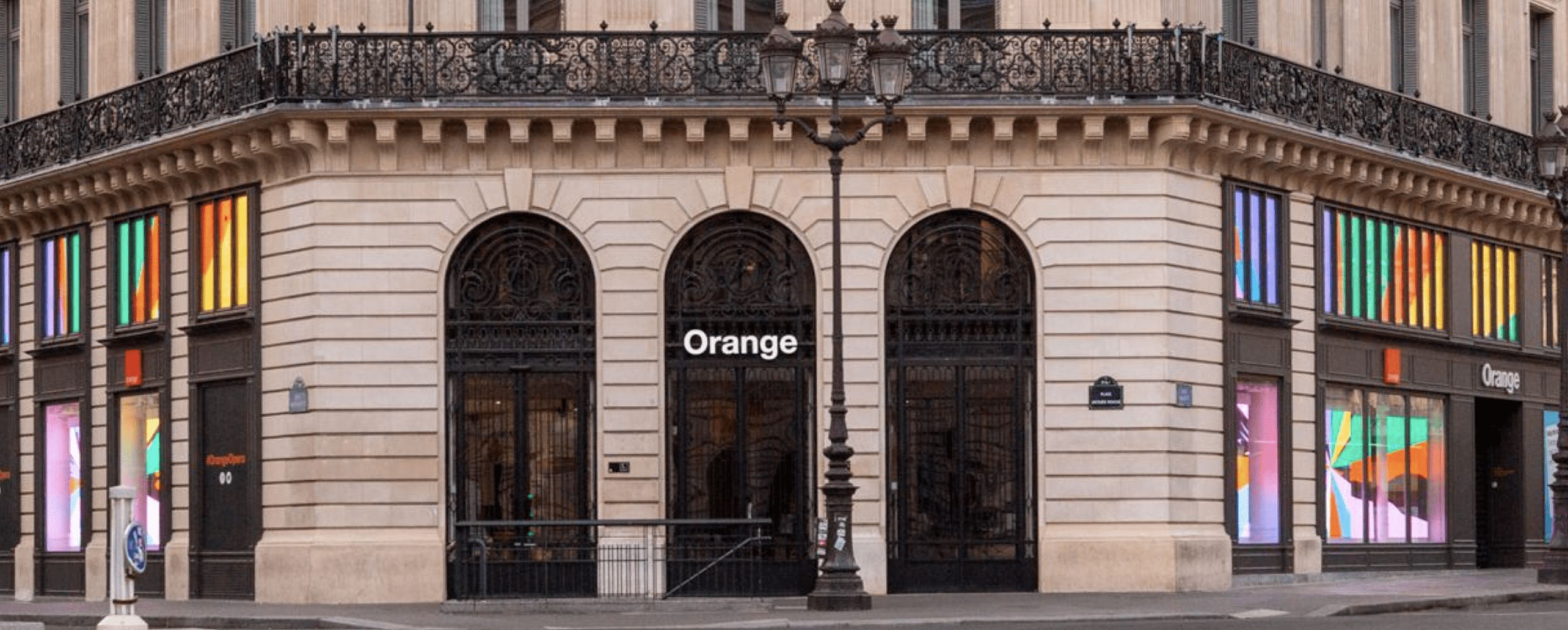 Orange is a French telecommunications company with a worldwide presence, nearly 150 000 employees and more than 260 million customers.
Learn Assembly launched a self-assessment survey for more than 1000 employees as part of a reskilling campaign for customer relationship managers. The future managers came from different business lines within Orange.
Phase #1 (before the learning program):
Analyze the learners' maturity according to a skill set
Make them choose how to develop their skills and customize the learning programs
Identify skill gaps
Help the employees realize how their job is transforming and how important is self-learning to evolve towards their new responsibilities
Phase 2 (after the learning program)
Measure the learners' progress
Assess the application of the acquired skills in work situations
Adapt the learning program based on observed results
Want to learn more about this project? We have dedicated an article to this project.