Crédit-Agricole Pyrénées Gascogne – Le Connecteur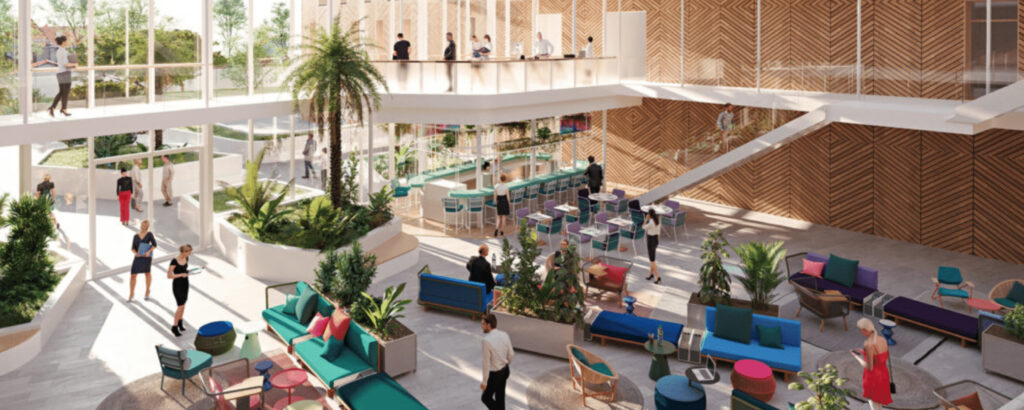 Funded by Crédit Agricole Pyrénées Gascogne, Le Connecteur was born from a conviction: we should all be able to work and learn from where we want to live. It is a co-working space also organizing events, learning programs and seminars. Their goal: reflecting on the balance between personal and professional lives and creating value for your own business and for the development of the regions.
For their launch, Le Connecteur asked Learn Assembly to send a self-assessment survey to the CEOs of companies located in the Pyrénées Gascogne region, in order to assess their management skills.
Assess the companies' management practices and maturity
Analyze the employment area's needs
Customize the learning programs